Ensure Your Production Department Runs Efficiently with Less Downtime
A customized palletizing/depalletizing solution helps you manage manufacturing staffing issues. With fast installation and easy start up using trusted robotics for reliable maintenance you can ease workforce strain and keep production moving, here's how:
10 picks per minute or up to 80 parts per minute
10 KG payload with the option for 20KG next fiscal
Easily re-deployable so you can move around the plant and create pallet configurations quickly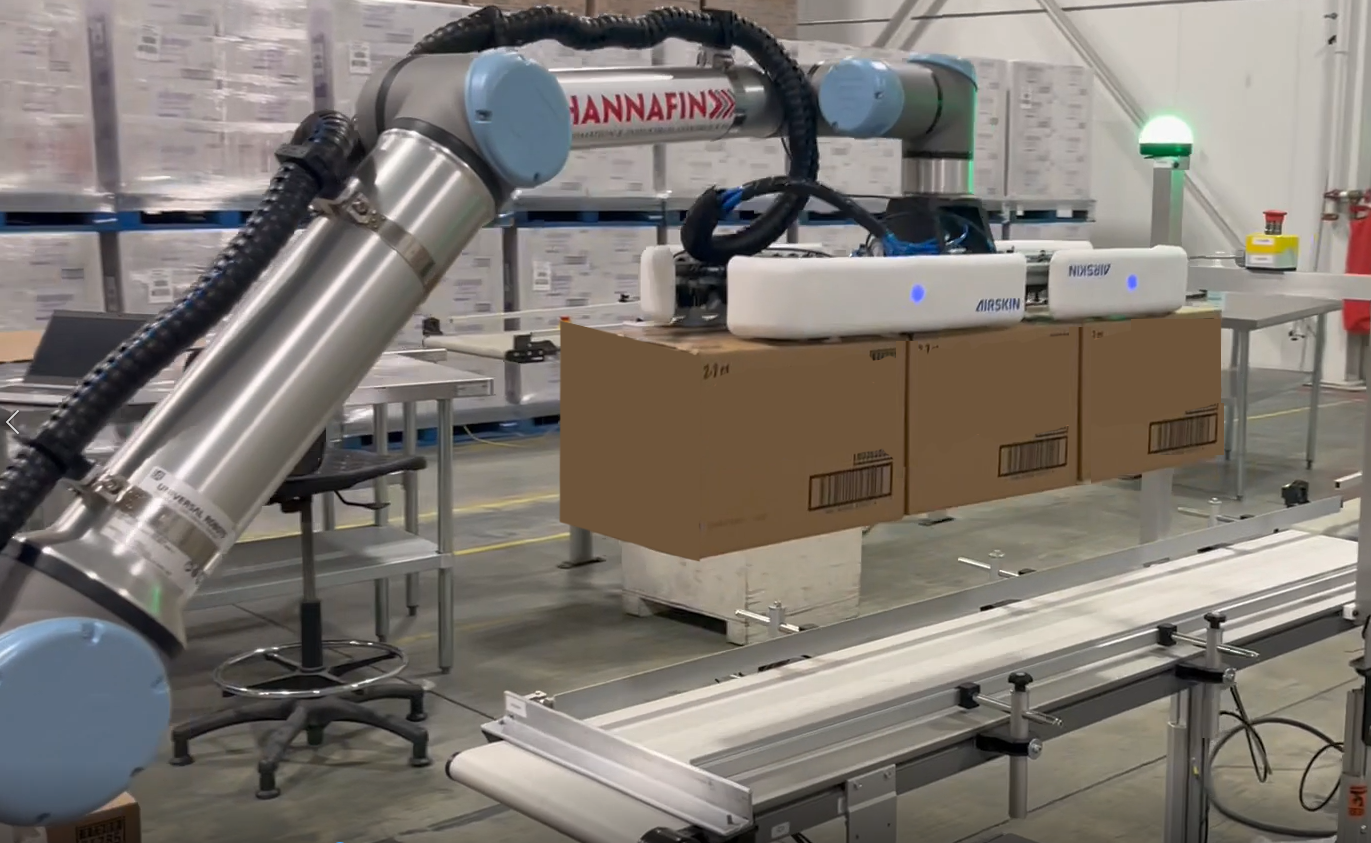 Yes, I want to know how to solve my packing issues.
More Ways We Can Help Solve Your Production Line Problems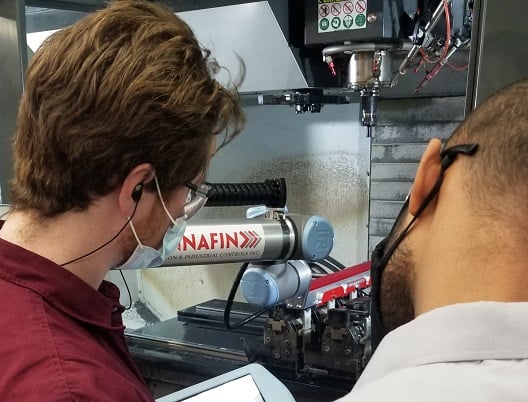 Easy Start Up
We know you want innovation on the ground, now. With quick deployment features, easy programming and portability you change up your palletizing needs fast to meet your production demands now and accommodate your vision for the future.
Trusted Components
Designed using world-class trusted partner companies such as ABB Robotics, Universal Robots, Allen Bradley and Cognex, equipment like the palletizer isn't bound by one brand so you'll get the benefit reliable components and accessible maintenance.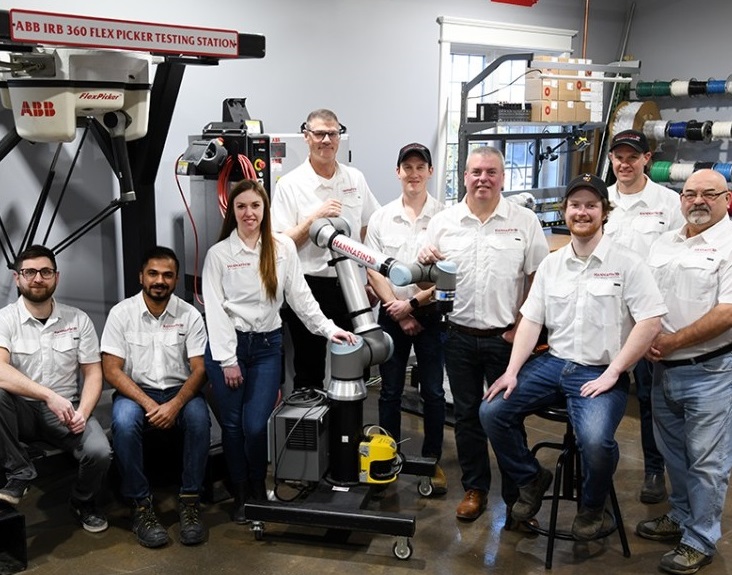 Expert Support
Our professionals have more than 20 years of experience in industrial automation. Technical experts are prepared to provide equipment and guidance to maximize your production including customization and on-site training.