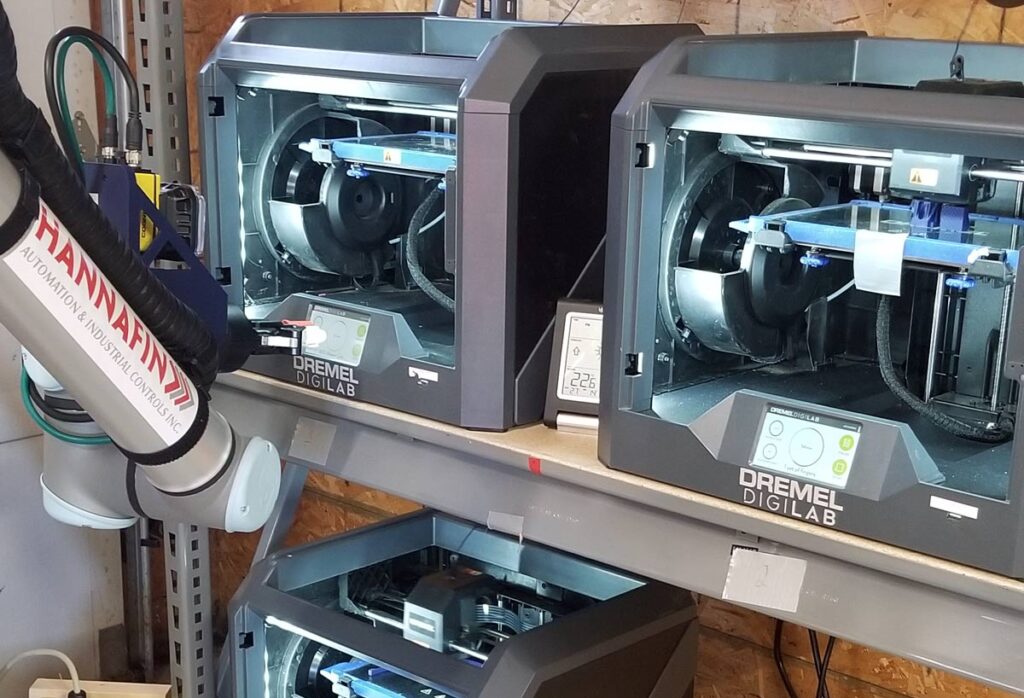 Minimize production downtime
Avoid production delays by stocking up on parts that you know need to be replaced often through regular wear and tear. Enjoy a quick turnaround, no more waiting for parts to be made and shipped.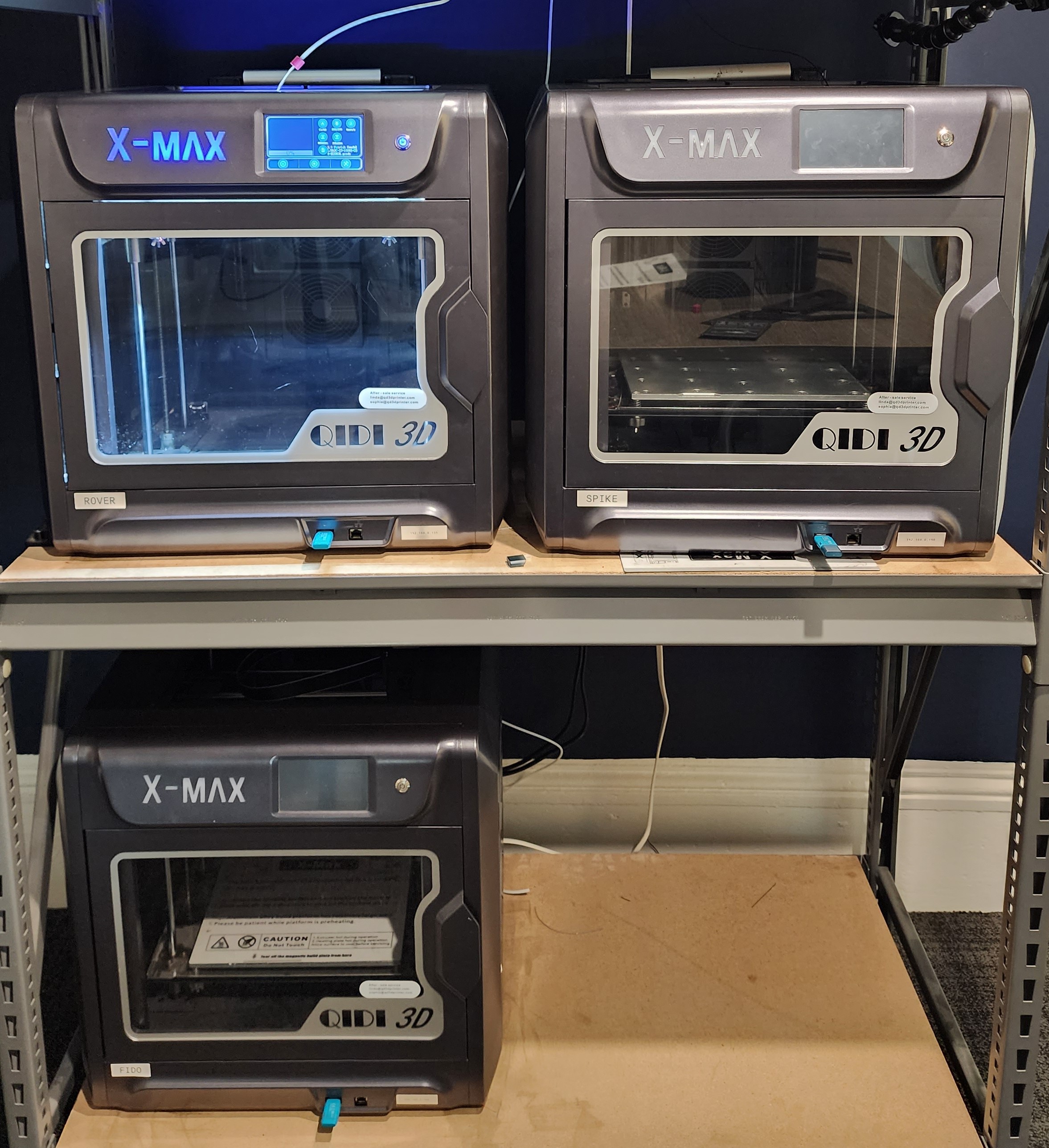 Access Low-Cost Prototypes
Ensure your innovation is going to work for you without spending a lot of money.