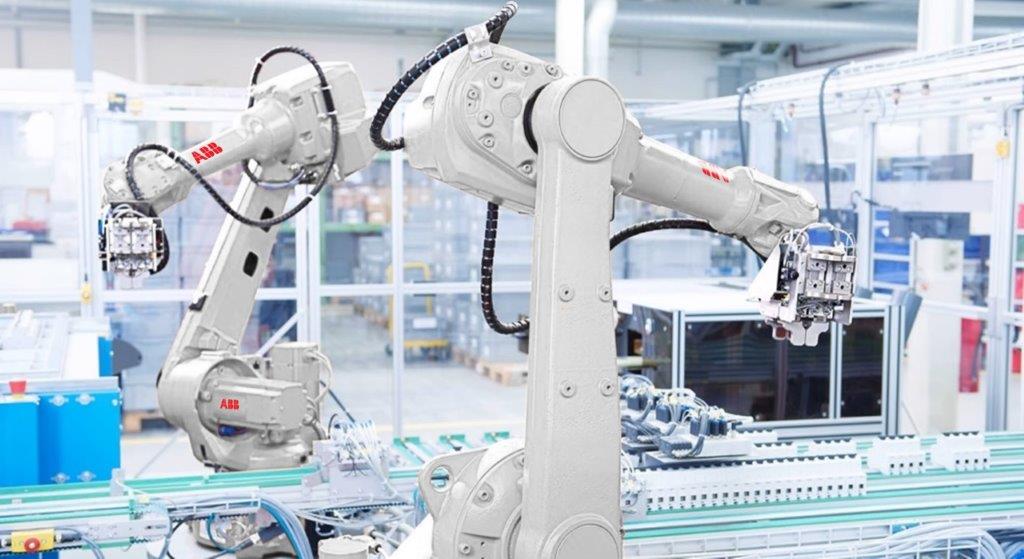 ABB Robotics
Achieve higher cycle times, heavier lifting loads and complex operations with our ABB Robotics Installation and Validation.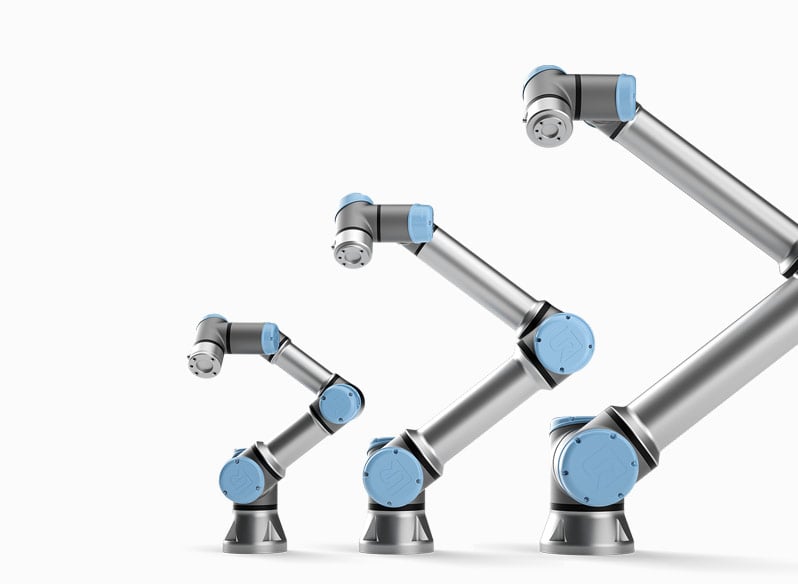 Universal Robotics
Achieve safe human to machine collaboration in small floor footprint facilities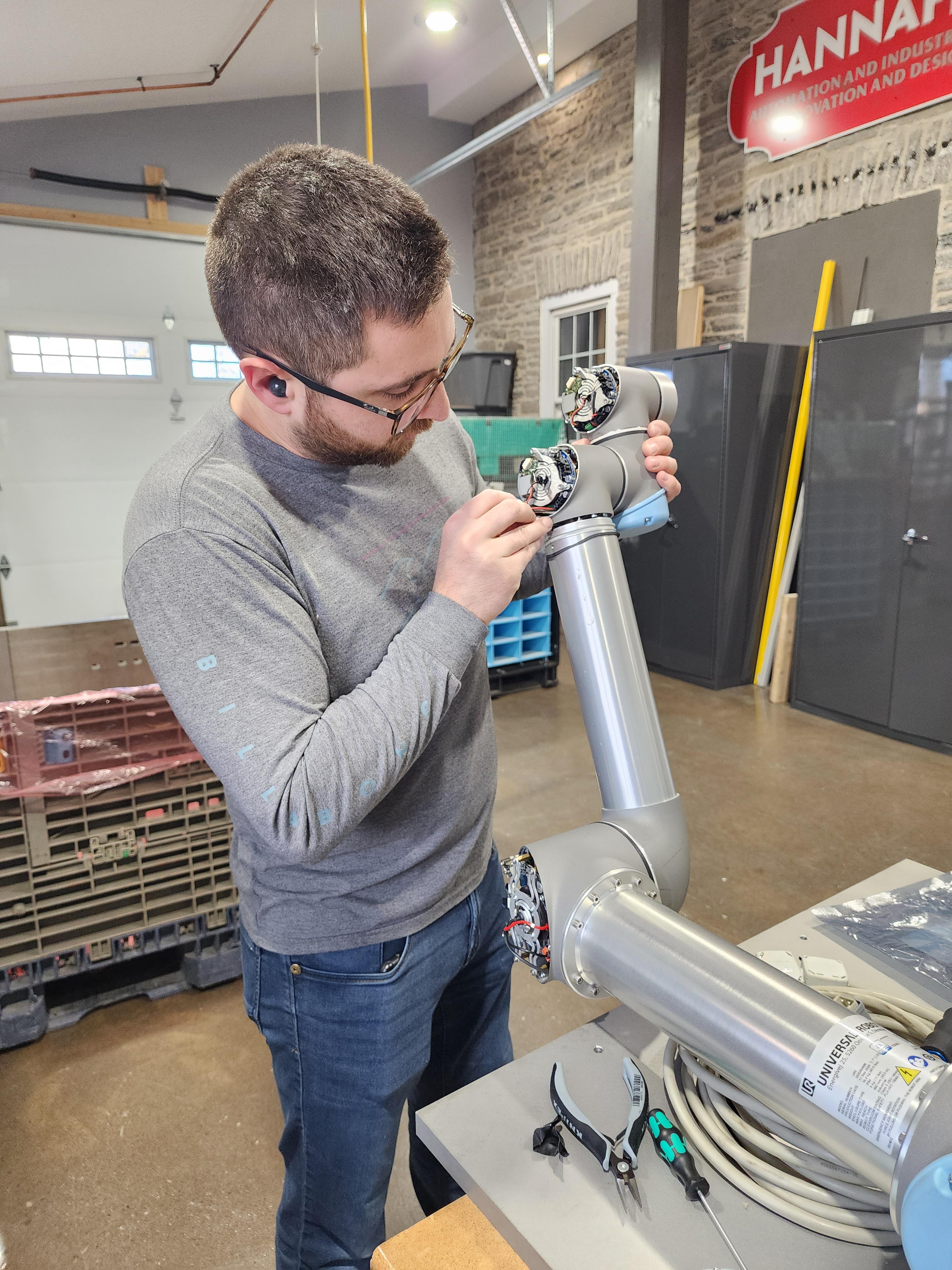 Universal Robotics Repairs
Even if it is rare, we will repair all models of UR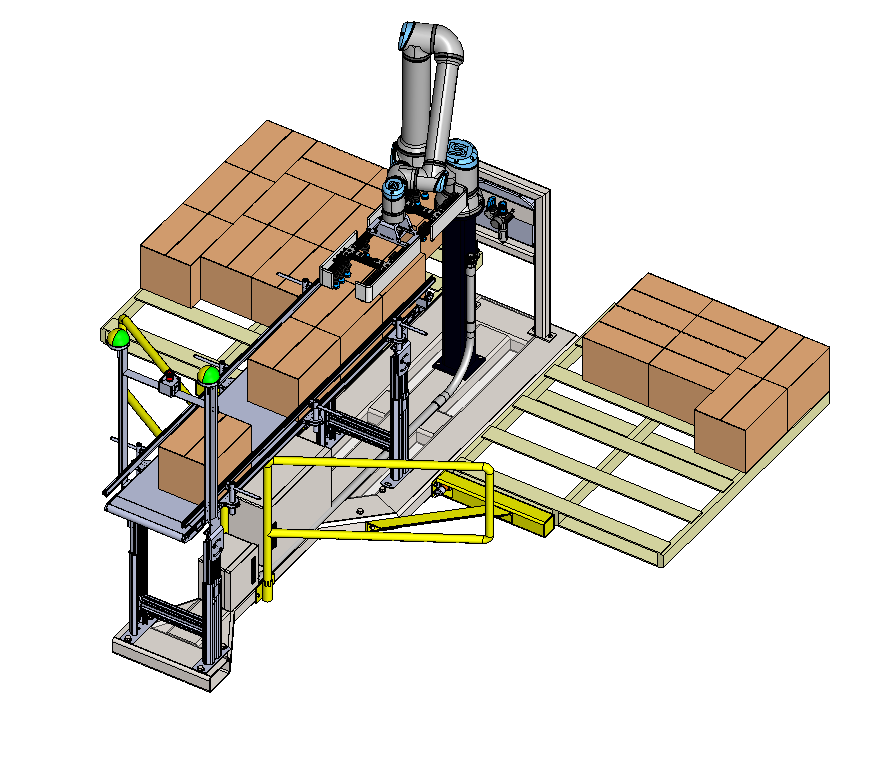 Robotic Simulations
Simulations are worth their weight in gold when exploring solutions.
Our Palettizing simulations can even be don online.