Team Profiles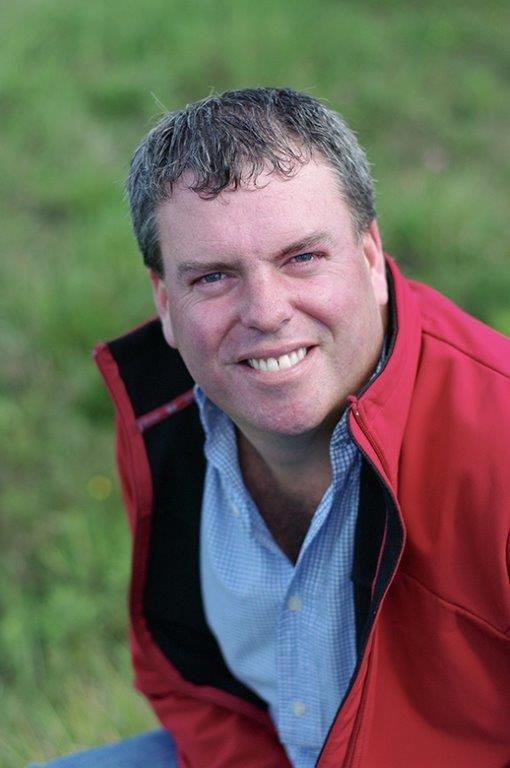 Adam
Founder and Director
Adam founded Hannafin Automation and Industrial Controls to meet the increasing demand for industrial automation and controls support in the Quinte region.
Adam is frequently requested to consult with process issues, which include; testing and preparing equipment, troubleshooting and designing and modifying PLC programs. He is an experienced programmer/designer of power systems, robotics, hydraulics, pneumatics, and electronics for automation, and has been involved with R&D of new projects, as well as being involved in the assembly of electrical and mechanical projects.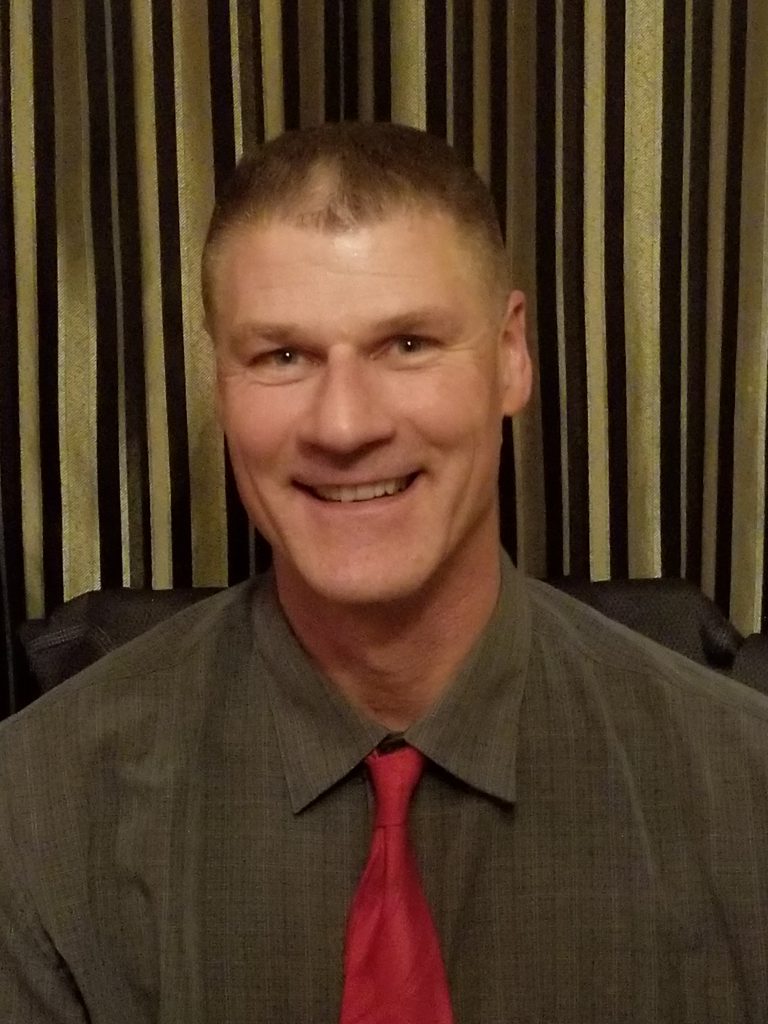 AI
Maintenance Technician/Electrician
Heavily experienced with Cognex Vision Systems, Siemens & Allen Bradley PLCs, AC and DC Drives, Al was previously a Maintenance Technician before joining Hannafin's team. His technical/instrumentation knowledge is wide-ranging and precise.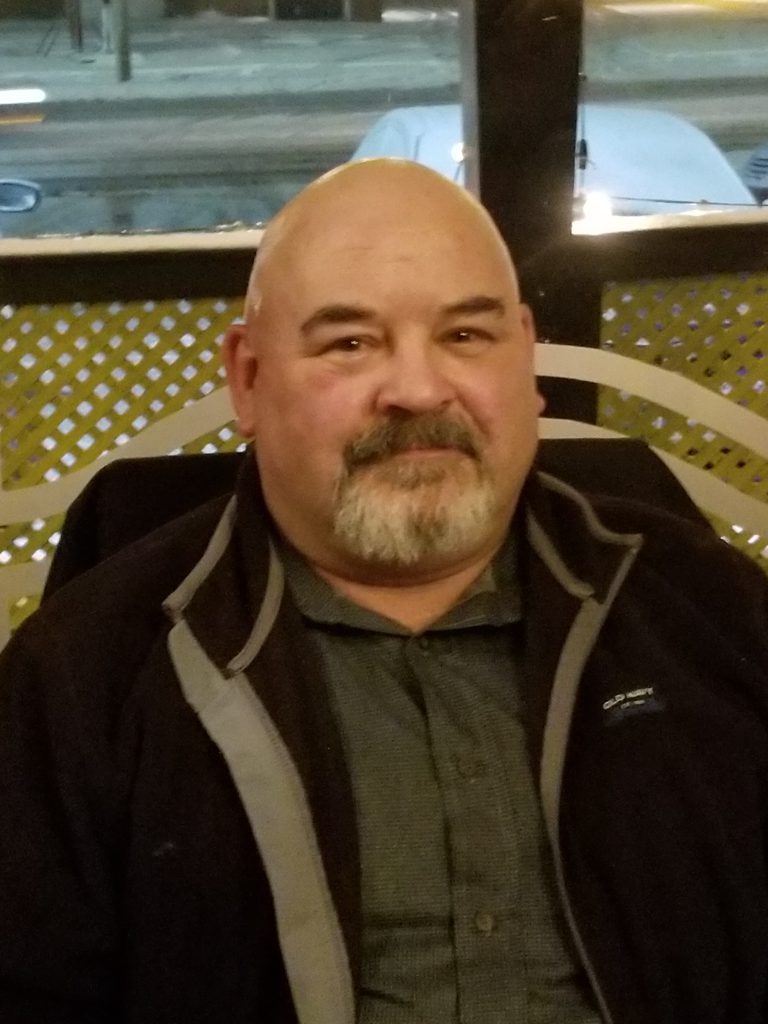 Alan
Electrical Designer
Alan is an expert in the electrical trade in an industrial environment and is an electrical designer of control systems in high speed manufacturing atmosphere. He is a licensed industrial electrician with a high degree of focus toward safety, quality and problem solving, and has previously worked in the plastics and steel-making manufacturing sectors.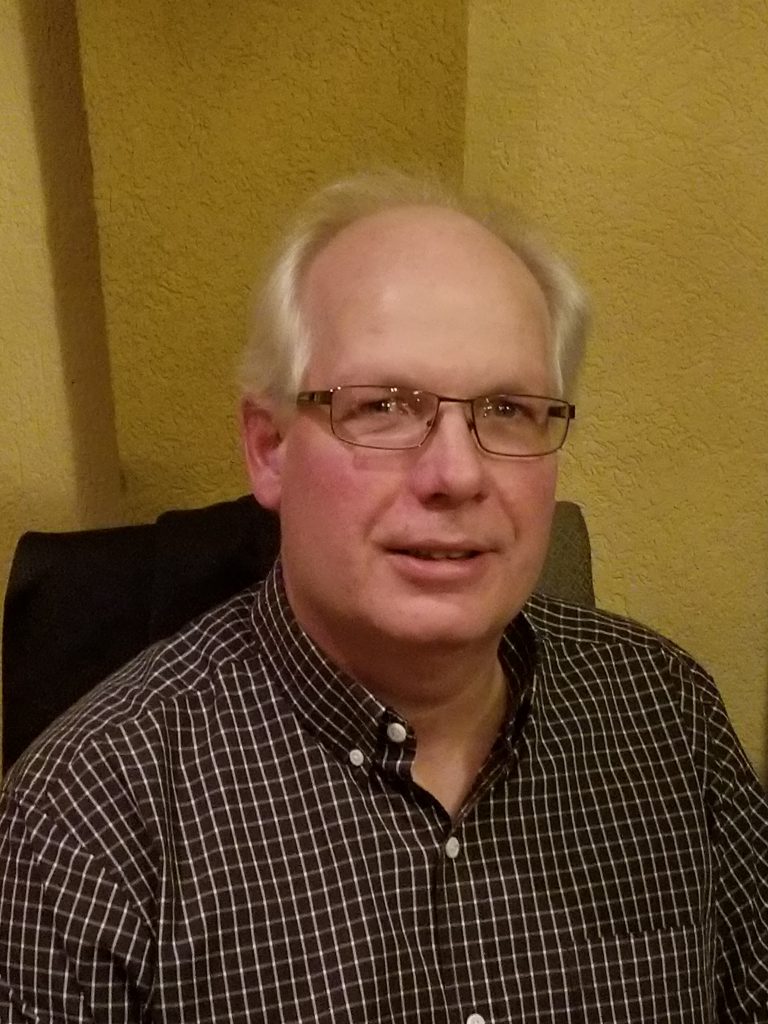 Don
Senior Specialized Process & Engineering Coordinator
Don is Hannafin's maintenance and facilities engineering specialist, with an industrial electrical and electronics/mechanical background. Don is extremely detail oriented and organized, and has assisted in the planning and coordinating of various construction efforts.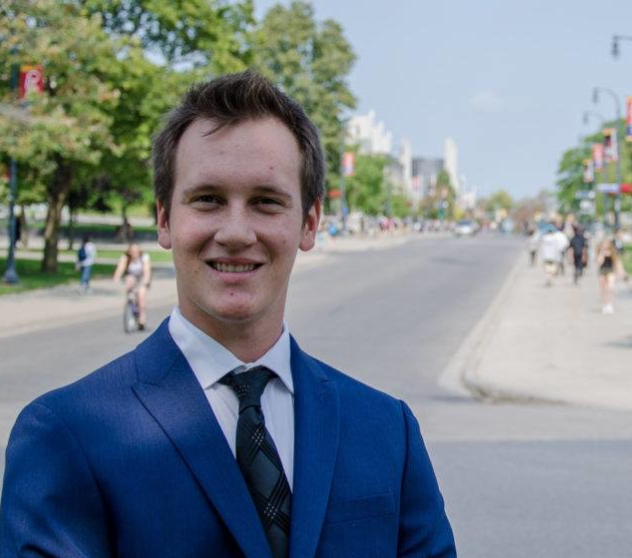 Patrick
Lead Mechanical Designer
Patrick has his Masters in Mechanical Engineering where he conducted research in collaboration with the Canadian Military. While writing his thesis, Patrick gained a background in mechanical design, 3D printing and Finite Element Analysis. Pat's involvement in a machine shop and mechanical testing lab has given him both hands on and technical experience.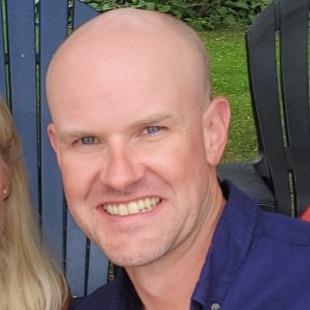 Anthony
Mechanical Designer
Anthony has a Diploma as a Mechanical Engineering Technician and is also a Licenced Machinist. Prior to working at HAIC he worked as a Production Planner and a Machine/Fabrication shop Foreman. Along with his hands on experience in Machine Shops, his other Technical Skills include 3D modeling/Drafting.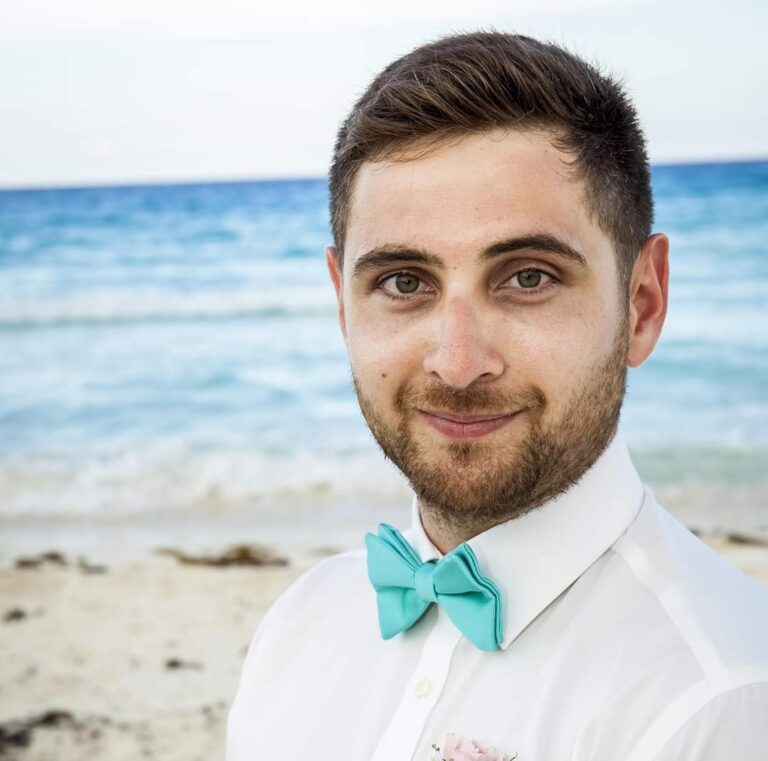 Aaron
Electrical Designer
Aaron has an advanced diploma in Instrumentation and Automation and a 442A Industrial Electricians license. In the past decade he worked in the food and beverage industry as an Electrical Technician and Maintenance lead giving him a wide range of trouble shooting skills and knowledge of industrial control and automation.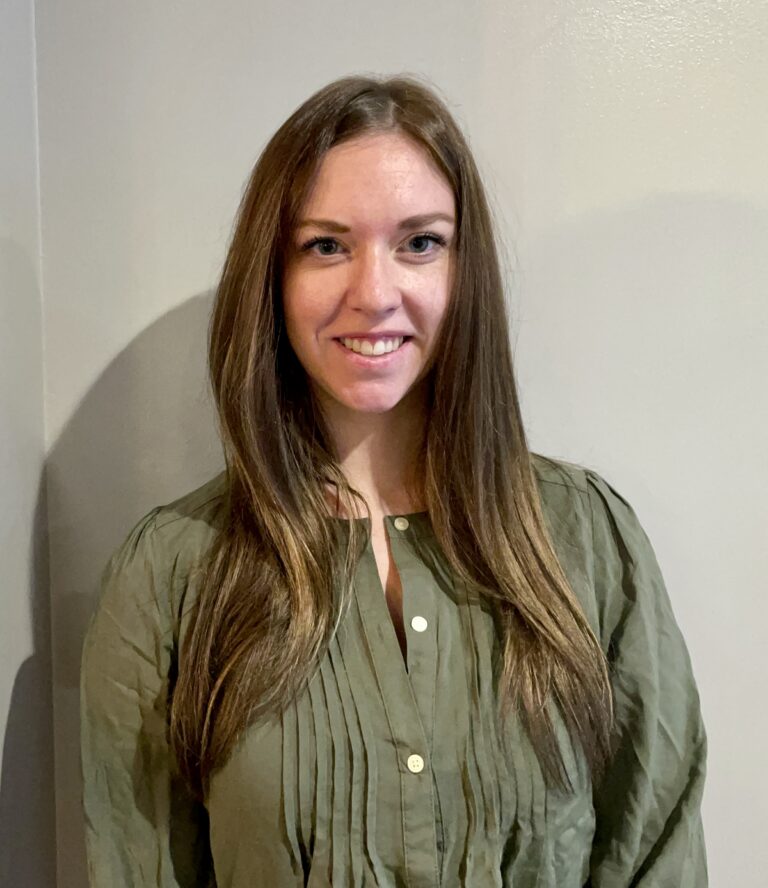 Alannah
Business Administrator
Alannah has been working in administrative positions since graduating from her BCom. in 2015. She is responsible for Bookkeeping, Payroll & HR, Project Coordination and working with clients as needed.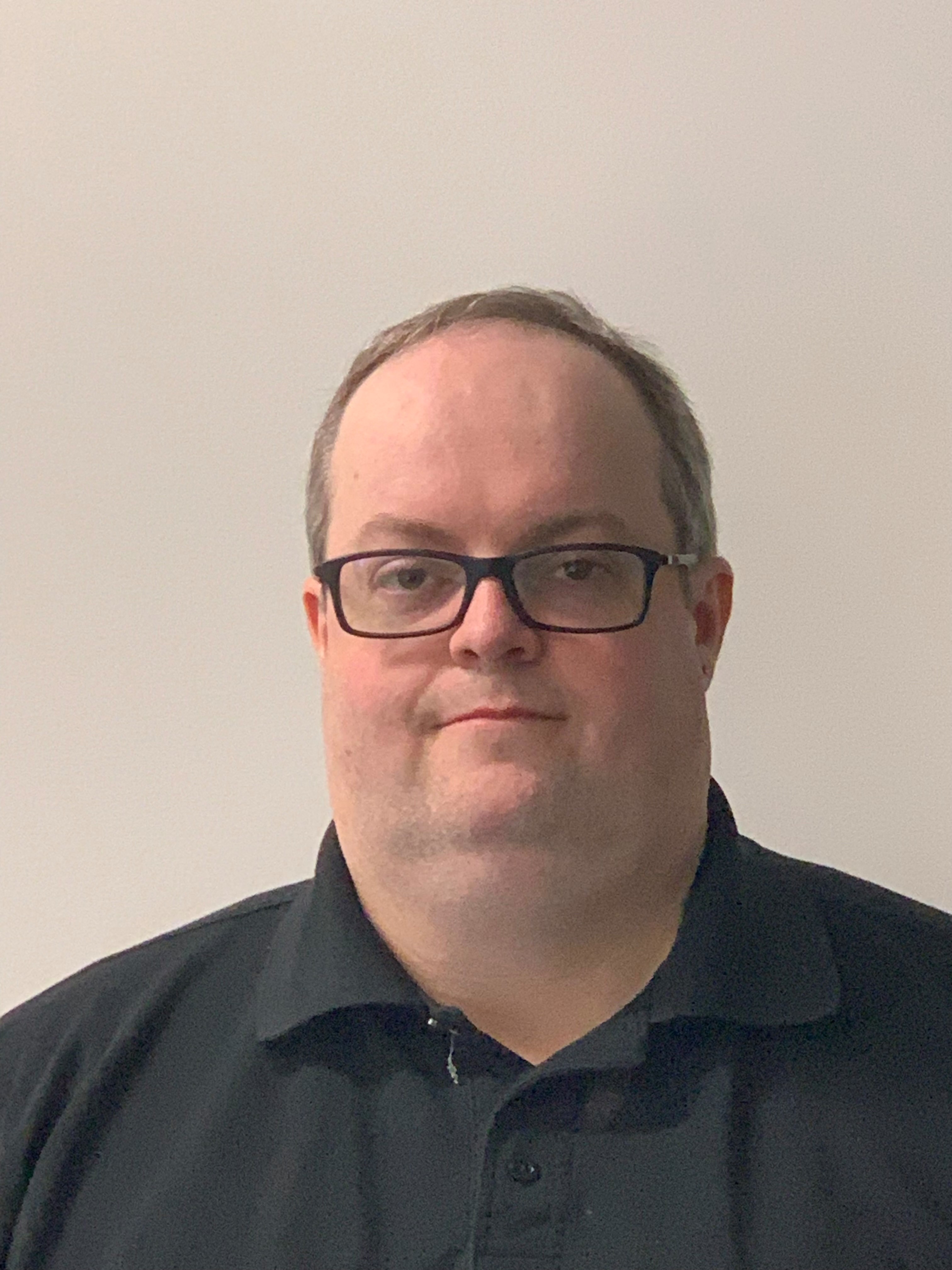 Rob
Automation Specialist
Rob has an Electrical Engineering Technician diploma from Loyalist College. His past experience as an electrical designer has given him experience with designing industrial control systems, power distribution systems, industrial communication systems, explosion suppression systems, security systems and building automation. Rob has also previously been a college Professor delivering courses in Industrial Communication Networks and basic AutoCAD design and was the Project Lead for the Weston Family Scholarship in the Skilled Trades at Loyalist College.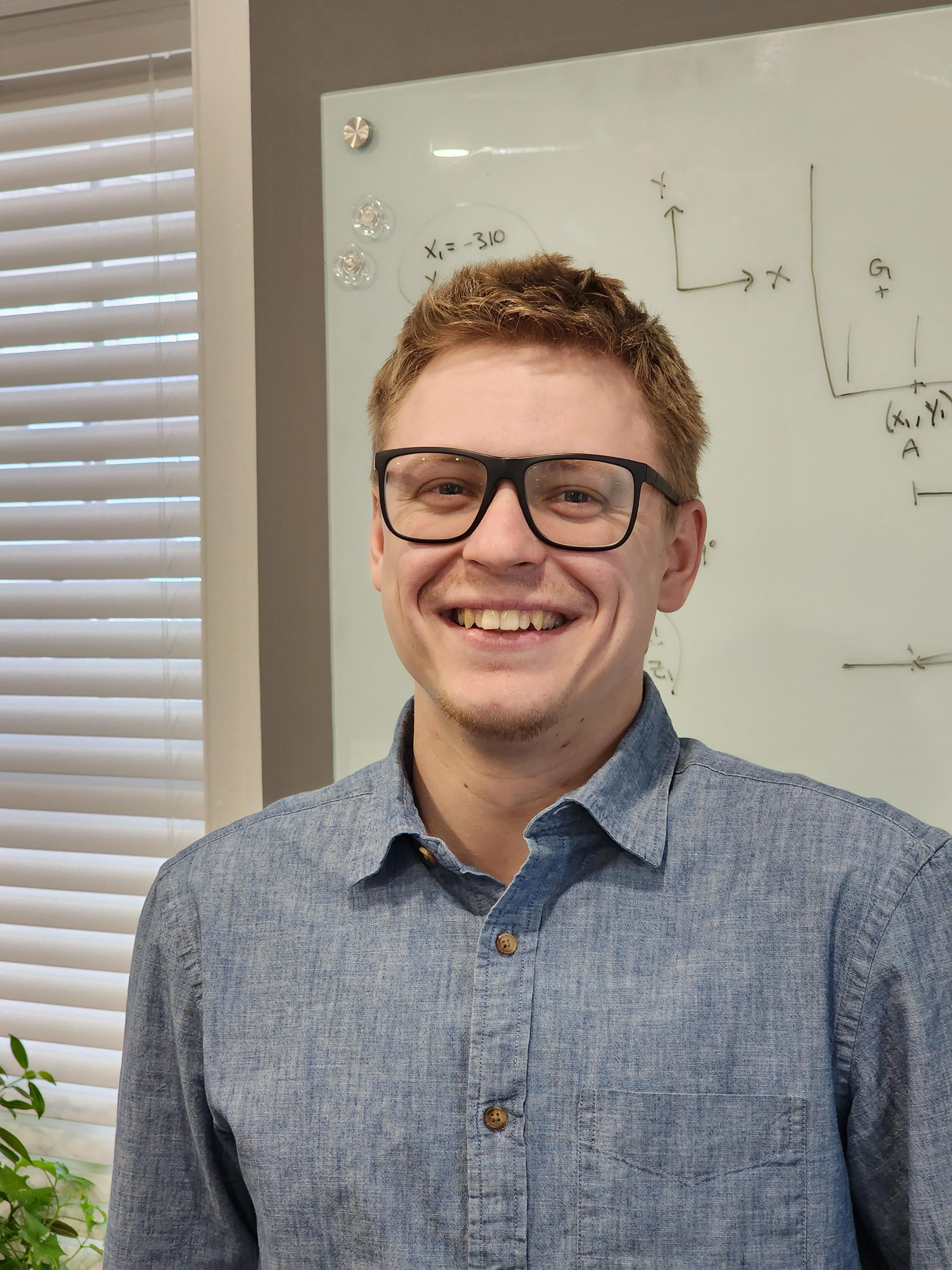 Noah McConnell
Controls and Automation Specialist
Noah has an advanced diploma in Robotics and Automation. For the past few years, he has worked as a systems integrator as well as a maintenance technician. With knowledge of Allen Bradley PLC's, Factory Talk View HMI's, Cognex vision Systems, Power flex VFD's and much more, he is ready to create and troubleshoot automation systems.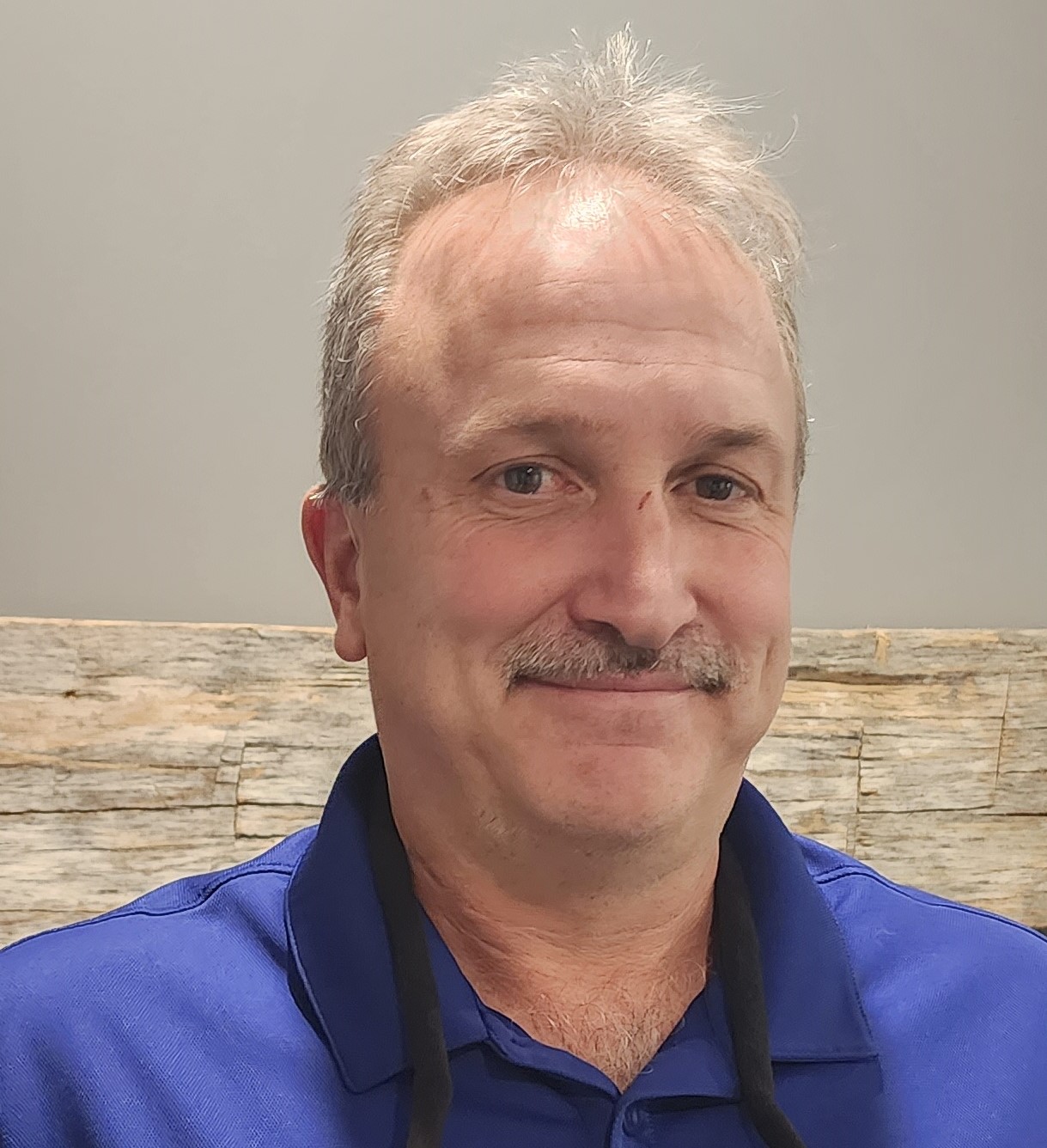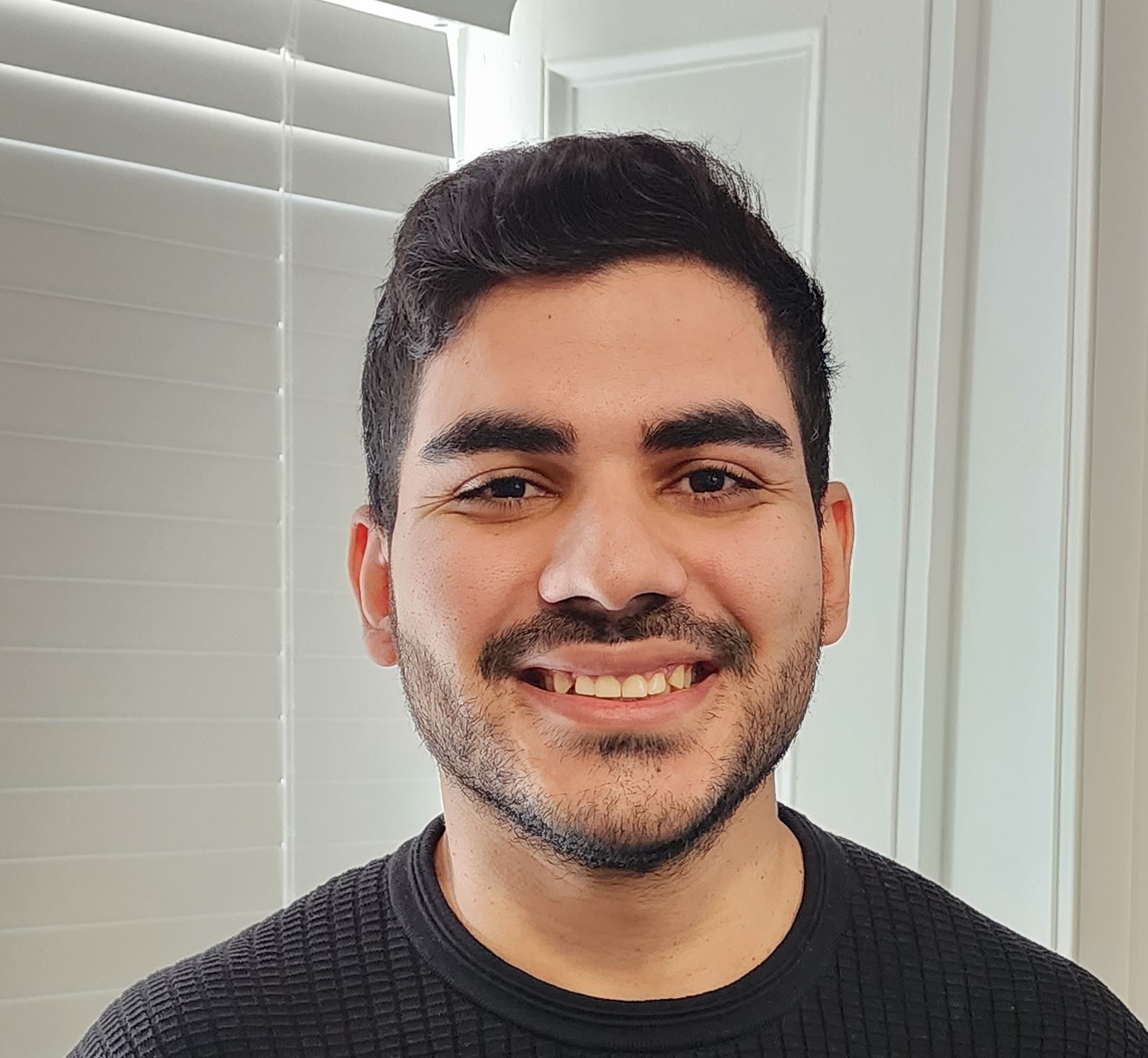 Israel Ferreira
Controls and Automation Specialist
Israel holds a degree in Electrical Engineering and continued his studies with a postgraduate degree in Industrial Automation and Control. In past years he has worked as an electrical designer, designing power distribution systems. Israel has knowledge in Allen Bradley PLCs, AC and DC Drives, and Factory Talk View HMI's.