Hannafin offers complete industrial automation and controls systems design to industrial manufacturers in Ontario and across Canada. With over thirty years of experience in a wide range of industries, Hannafin's experts can help you automate production with a wide variety of solutions, including:
Power and Control Systems
Industrial Automation Software Design
Vision System Design and Integration
Data Collection and Reporting Systems
Mechanical Design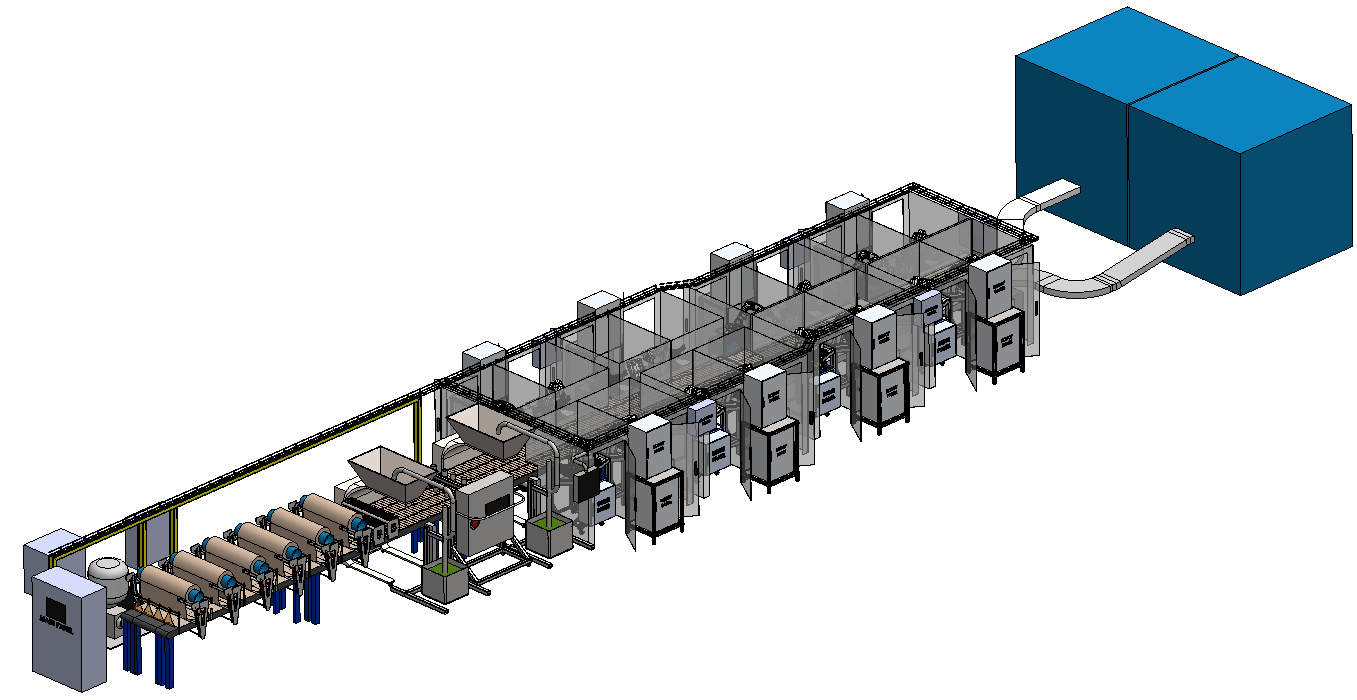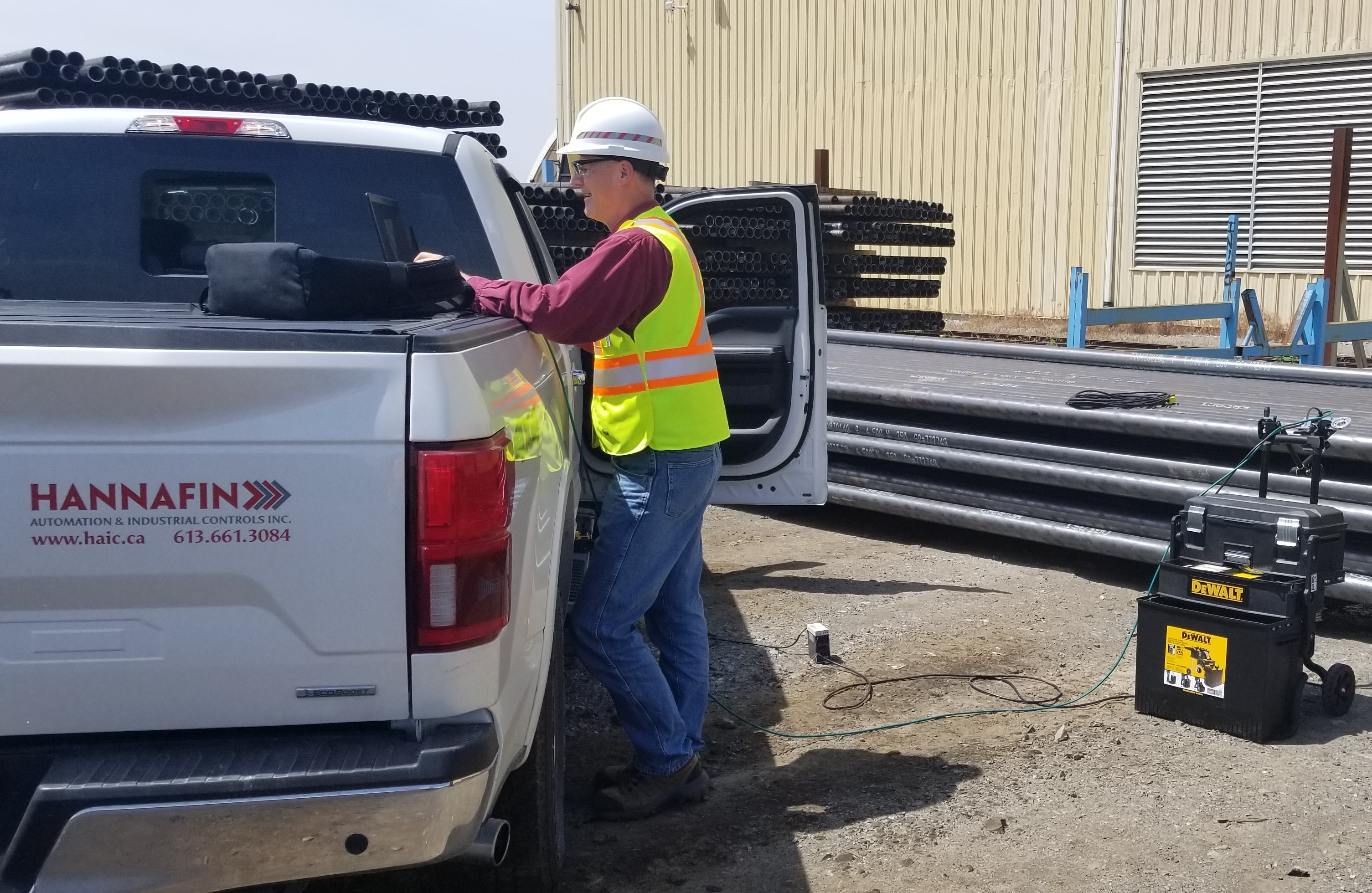 At Hannafin, we know efficiency is essential in the industrial automation industry.
That's why we offer consulting services to improve automation processes. Our expert and experienced team provide needs analysis that identifies opportunities for process improvements, scrap reduction, downtime reporting, equipment efficiency enhancements and more.
Once we've worked with you to identify your company's needs, we can provide customized industrial software solutions to streamline automated production processes. Learn more about Hannafin's range of industrial automation solutions here.
Hannafin offers project management services at our clients' request to ensure the industrial automation solutions we provide are implemented into your production environment on time, effectively and efficiently.
We Have many tools in our portfolio to support projects. Our designers use Solidworks Electrical and Mechanical to create the solution, Solidworks PDM to manage our parts and revisions, and Solidworks Manager to pull this all together to create efficient workflows within the Project Management process.
Along with SW, we utilize SharePoint, Teams, Planner, and a virtual PBX for seamless connection, no matter where we are.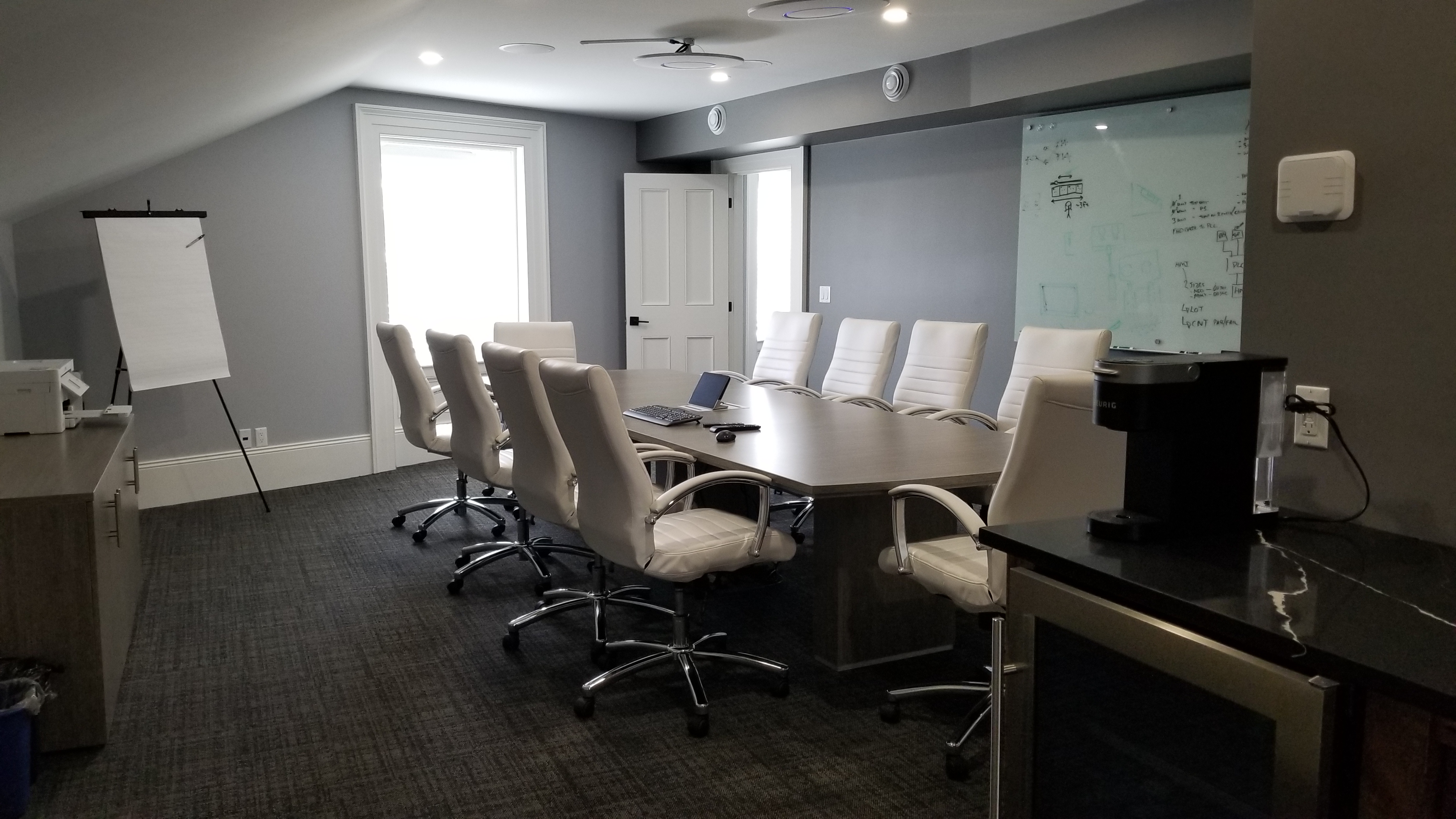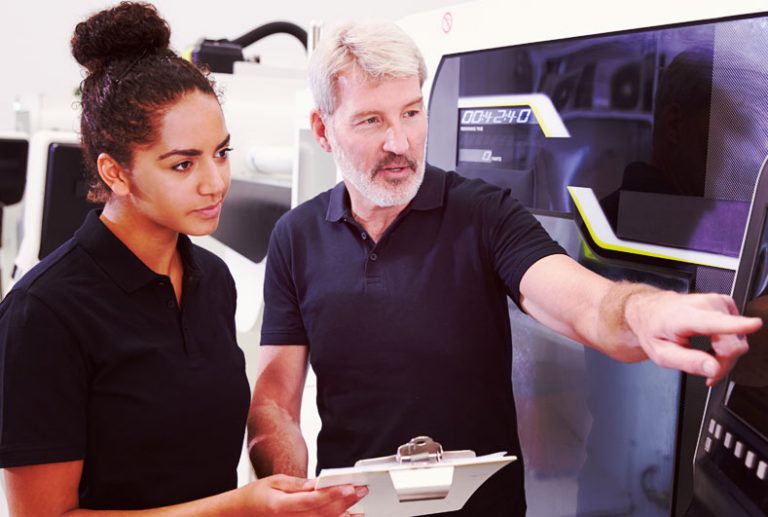 We offer ongoing operator training and support for our wide range of solutions to ensure that your on-site staff are knowledgeable about the automation systems and software in your industrial environment. Training is provided at your convenience and throughout each phase of implementation.
Hannafin is an official Certified Systems Integrator for Universal Robots, the developer of the world's #1 collaborative robot. It is easy to program, quick to set up, and can be used in a wide variety of applications, from agriculture to aerospace.
Learn more about how Universal Robots can help improve your processes here.
If you would like support with Universal Robots, Hannafin can help. Call us at 1 (613) 661-3084 or contact us using the form below.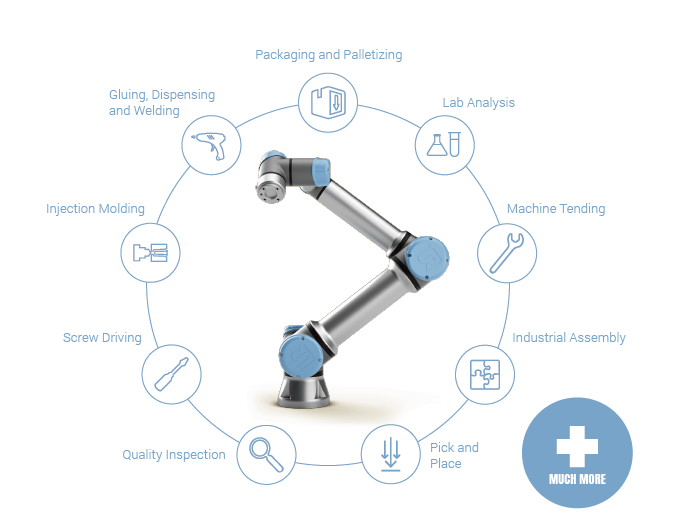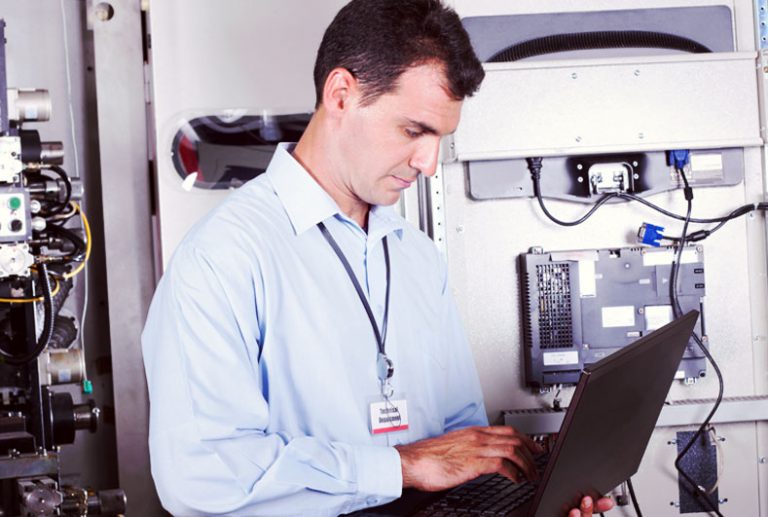 VISION SYSTEM DESIGN & INTEGRATION
Unique products require individual solutions, especially when it comes to quality control. When designing your custom vision system, we undergo a discovery process to ensure we fully understand your production environment and your end product, so we can design an effective and efficient solution that meets your distinct needs.
Panel Builds come natural to us. We spec out components, design, build, test and install to meet all your requirements.
We use Solidworks Electrical.