POWER AND CONTROL SYSTEMS
Reduce electrical waste and improve OEE by implementing custom designed or branded power and control software.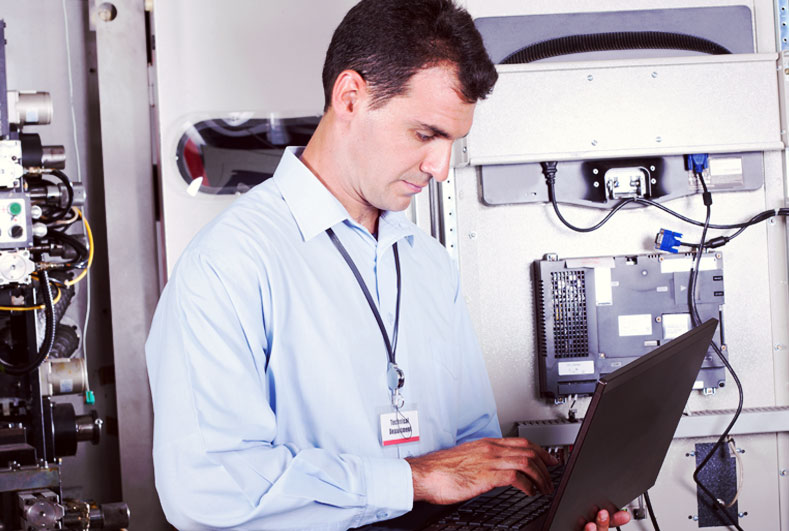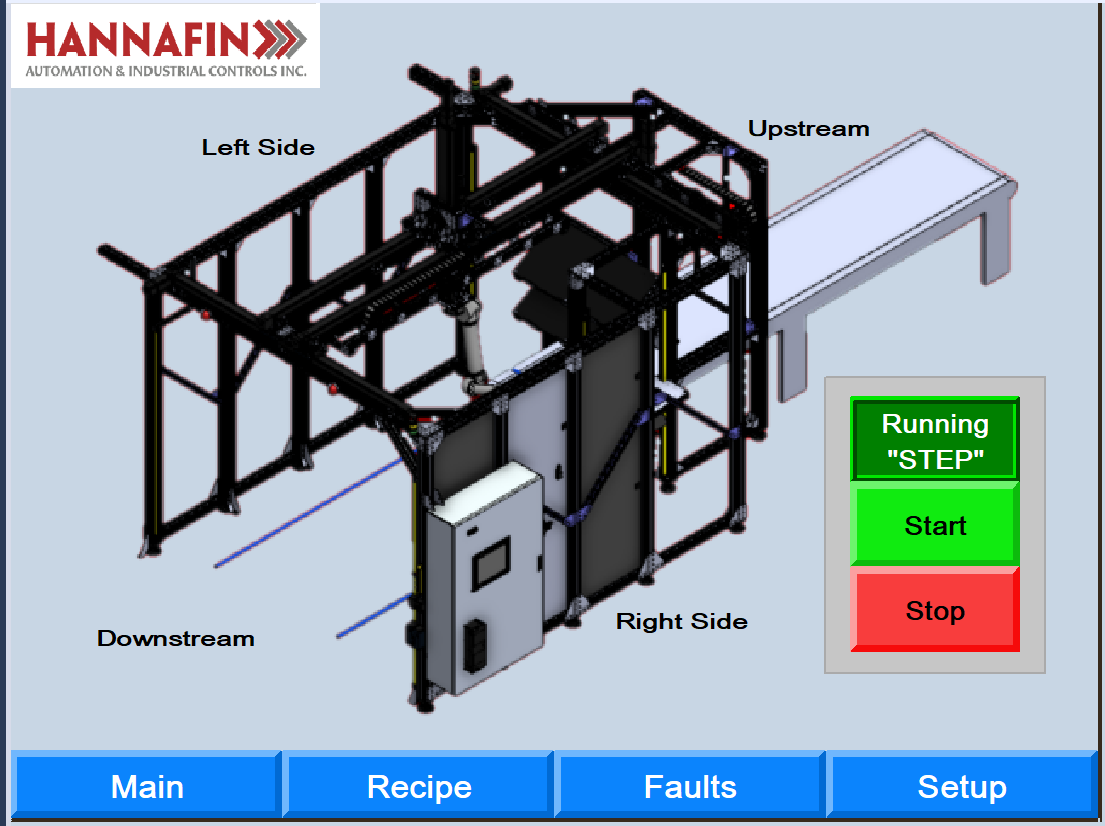 INDUSTRIAL AUTOMATION SOFTWARE DESIGN
Whether you are transitioning to a fully automated industrial environment or want to automate a single aspect of production, Hannafin can help.
VISION SYSTEM DESIGN AND INTEGRATION
Hannafin offers custom vision system design for complex and critical quality control environments, as well as 3rd party software integration.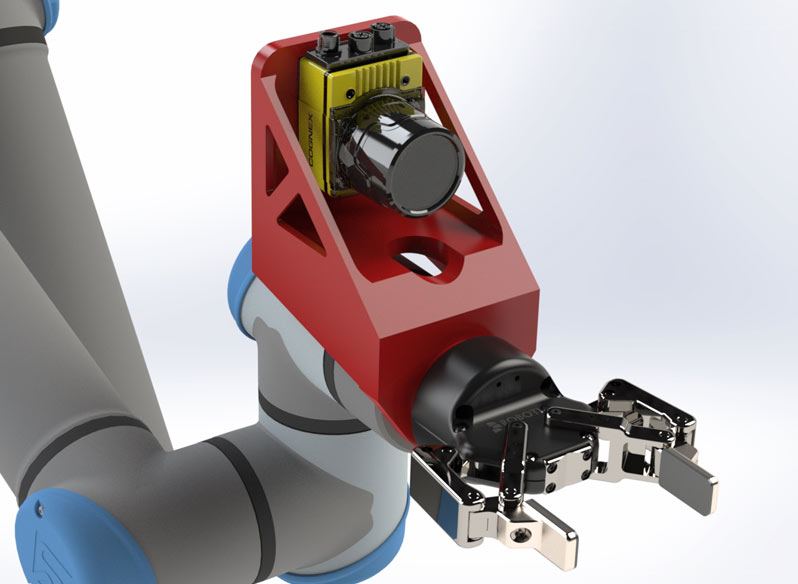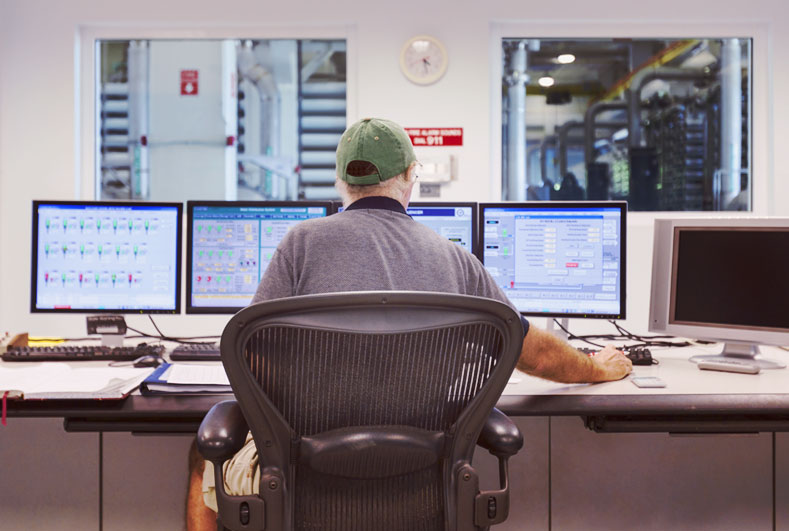 DATA COLLECTION AND REPORTING SYSTEMS
Reduce unplanned downtime and find opportunities for process improvement with a centralized and automated DCRS.
From Simple concept layouts to detail 3D modeling for End Of Arm Tooling to detailed floor plans, nesting and fixtures.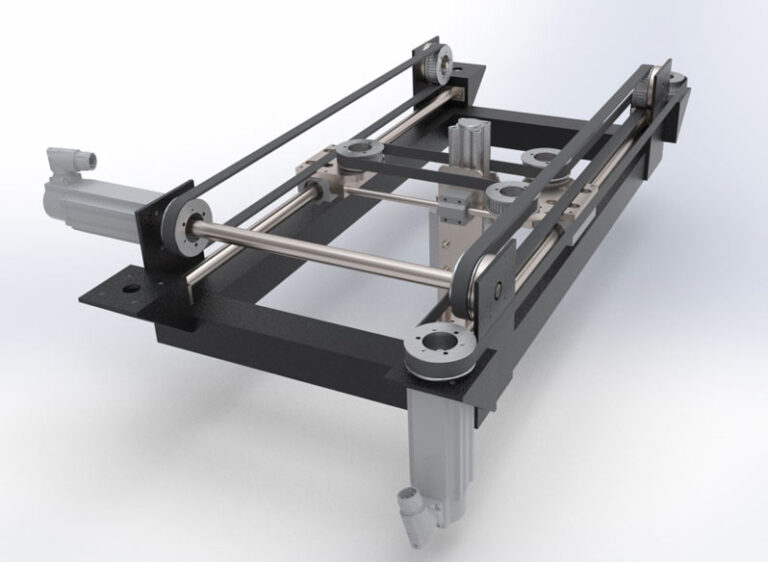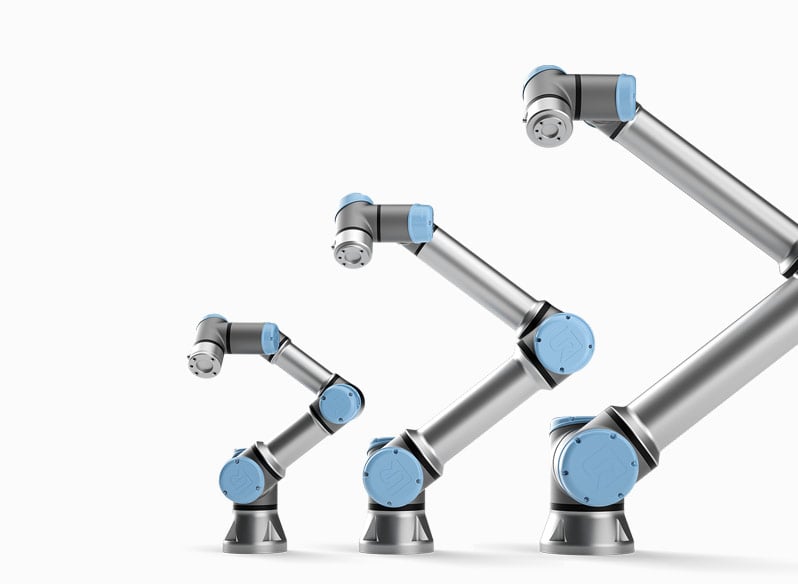 UNIVERSAL ROBOTS – CERTIFIED SYSTEM INTEGRATOR
Universal Robots has designed the world's #1 collaborative robot. It's fast, flexible and easy to program.
Achieve higher cycle times, heavier lifting loads and complex operations with our ABB Robotics Installation and Validation.